Services
CONNECTIVITY
VOIP
HOSTING
FEATURES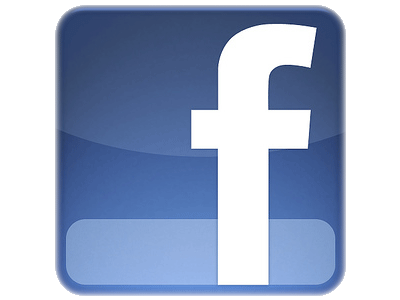 Accelerated Dialup packages begin at only $17.95 plus a one time setup fee of $5.00. Please note you must contact IPNS to activate the Dialup Accelerator, just call our sales department at 503-205-4767 to get started. During business hours this will be set up within 1 hour. The Dialup Accelerator will not work until you contact IPNS.




Download and run this program to use the Dialup Accelerator.






...and then follow these simple instructions.

Install

On your Desktop you will find an icon called "[accel.exe for Windows or accel.dmg for McIntosh]". Double-click the icon to start the installation procedure.

Once the installation finishes you will be prompted for a username and password. Enter your username and password. The username will be something like youremail@ipns.com only using your dialup username.

To avoid having to keep entering your username and password each time, ensure that the "Save Password" box is checked.



Starting CST Accelerator

CST Accelerator is automatically started when your computer starts up. Internet acceleration will begin as soon as a supported browser (such as Internet Explorer) is started.

On some Windows platforms a bubble icon will appear when the CST Accelerator service has been established. On all other Windows platforms, you can verify that CST Accelerator Service has been established by selecting CST Accelerator Status from the pop-up menu.



Browse the Web

Browse the web as you normally would.

When finished, simply close your browser and CST Accelerator will remain idle in your system tray.



Web mail
Check Your Email Don't have an
email account?
Get One
Contact
Internet Professionals & Network Solutions
Corporate Office:
4000 International Way
Suite F204
Milwaukie, Or 97222

Office:
503-205-4767
Toll Free:
877-255-4767
Fax:
866-912-4768

Email:
Support
Sales
Accounting